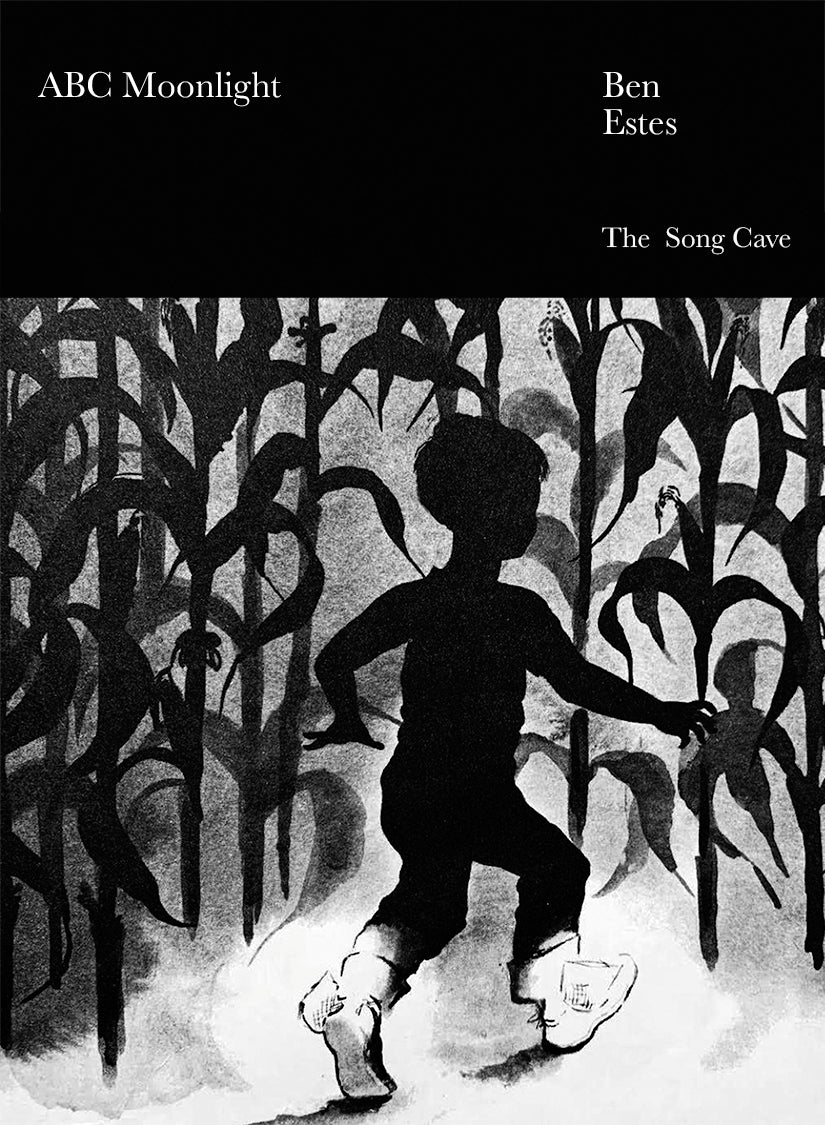 Ben Estes
Ben's writing includes ABC Moonlight (The Song Cave, 2022), Illustrated Games of Patience (The Song Cave, 2015), Eight Poems (Engineered Garments, 2012), The Strings of Walnetto Arrangements (Flowers and Cream, 2011), Three Folded Poems (The Song Cave, 2019), Announcement for a Poem, a collaboration with Kim Gordon and Rick Myers (Flying Object, 2012), and an introductory poem to the catalog of paintings by Matt Connors, Thirty Four Reverse Telescopes and Three Buttons (Karma, 2016). Ben recently exhibited paintings at Paula Cooper Gallery in a two-person show with Alan Shields.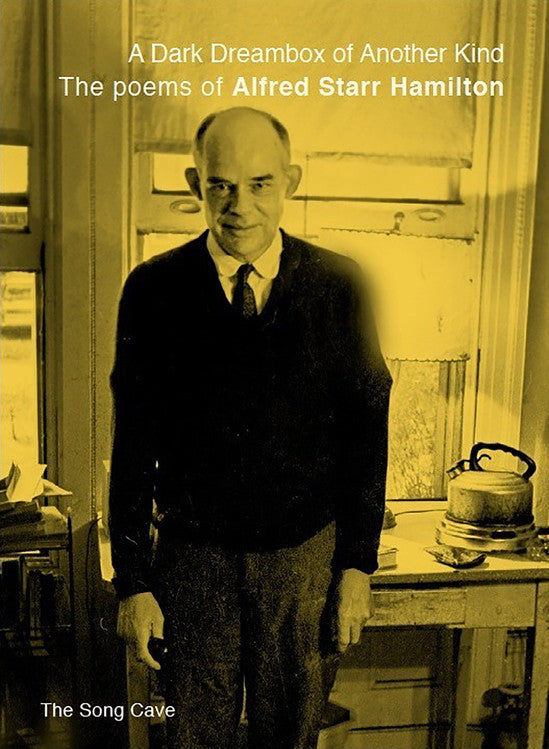 Alan Felsenthal
Alan is the author of Lowly (Ugly Duckling Presse, 2017). His writing has also appeared in BOMB, The Brooklyn Rail, Critical Quarterly, jubilat, Harper's, and The New York Times Magazine. 
Make A Donation
The Song Cave operates as a non-profit organization, relying on contributions to make what we do possible. To give a tax deductible gift to The Song Cave, please visit our Fractured Atlas sponsored site HERE.
Or if you'd like to send a check, please make
checks payable to "Fractured Atlas."
Checks can be mailed to:
The Song Cave
56 4th Place
Brooklyn, NY 11231
Board Members

Amanda Nadelberg
Jackie Klempay

Clara Miller

Generous support has been provided by Community of Literary Magazines and Presses (CLMP), The Jerome Foundation, Leaves of Grass Fund, New York State Council on the Arts (NYSCA), and individual donations. Thank you.